Body Wraps
Detoxifying Glacial Mud Wrap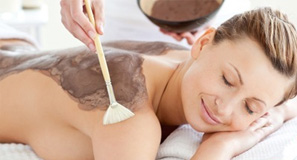 This wrap Exfoliates, Detoxifies, Cools, Rejuvenates and Refreshes the skin while enjoying the added benefits of Lavender Peppermint essentialservice is started with a full body dry brushing and then application of detoxifying glacial mud .You are then draped in warm towels and prepared to enjoy a relaxing scalp/foot massage. Once you are finished your skin will be lathered in a moisturizing body lotion.
Luxe hydration Wrap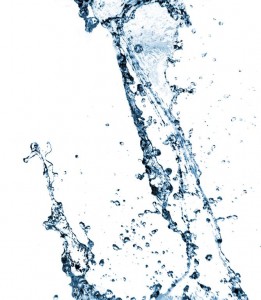 Escape the winter doldrums and indulge your skin and senses with this decadent wrap. It has rich texture and a enticing scent that is a sure cure for the winter blues. You will start with an all over Micro-Buff Body Polish which will be gently wiped away with warm wet towels. Then the Body Luxe Hydrating wrap will be applied and you are cocooned with warm blankets. The wrap will then be removed and your skin will glow!
Seaweed Toning and Skin Tightening Body Wrap
This formulation combines the detoxifying properties of sea algae with the hydrating and exfoliating benefits of clay, ancient sea salts, brewer's yeast and spirulina to provide metabolic stimulation of the skin ideal for skin tightening and toning.