Botox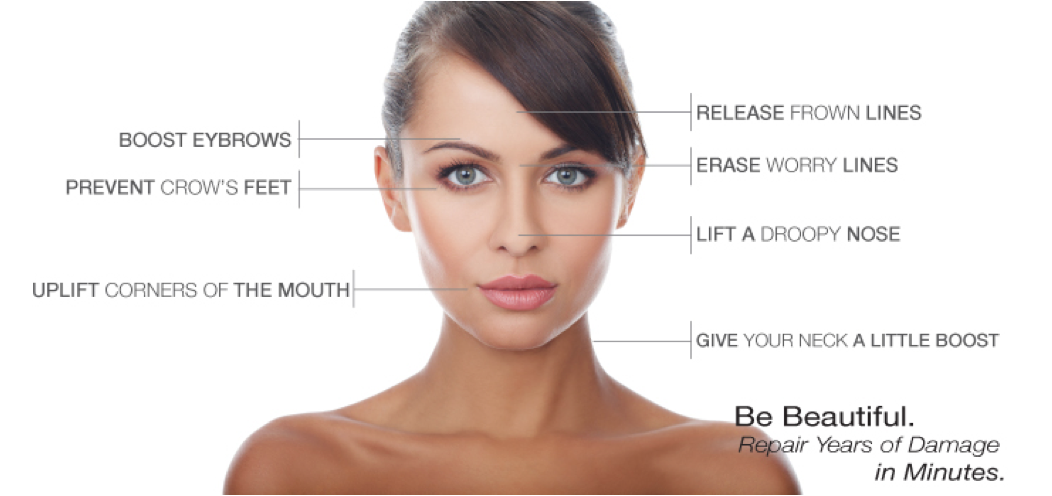 What is Botox?
BOTOX® is used to improve the look of moderate-to-severe frown lines on the forehead, between the brows and around the eyes by injecting a prescription medicine into the muscle. This can be used in people between the ages of 18 to 65 with results lasting between 3-4 months. It starts to work within 24 to 48 hours. A healthcare professional will administer the injection quickly with no recovery time. We use various Neurotoxins like Dysport, Botox, Xeomin and fillers such as Juvaderm, Radiesse and Restalyn.
Is Botox Safe?
Yes! Botox is safe as long as its preformed by a trained medical professional. As with with every medical procedure, there can be problems. The most common problems with Botox are usually minor and result in bruising at the injection site.
Other side effects of Botox include:
Dry mouth, discomfort or pain at the injection site, tiredness, headache, neck pain, and eye problems ( double vision, blurred vision, decreased eyesight, drooping eyelids, swelling of your eyelids, and dry eyes).
Facts and Statistics about Botox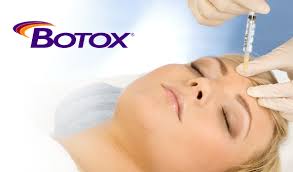 Botox has been used since 1980 ,therapeutically, for several muscular disorders.
It became FDA approved in 2001 for medical use.
In 2013, three quarters of all procedures done were minimally invasive. BOTOX® made up half of that with a total of 6.3 million injections.
Botox injections jumped 700 percent since 2000
82 % of people see an improvement within a week of treatment. An average botox procedure lasts about 30 minutes
11 million procedures have been performed since 2002