Products
The Products We Love And Use Are Also Available To You!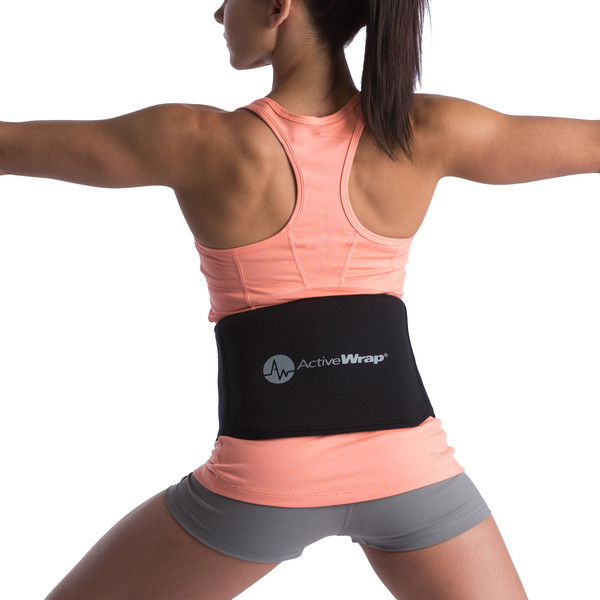 ActiveWrap is made to get you the most out of your treatment. We offer these wraps for
each body part and they contain a inner gel pack that can be heated or cooled. By combining the heat/cold pack with the wrap its guarenteed to stay in place and offer a even distribution. That means you can wear it on the go!
These are perfect for anyone in your family because they come in numerous sizes!
Check out several of the different options below!